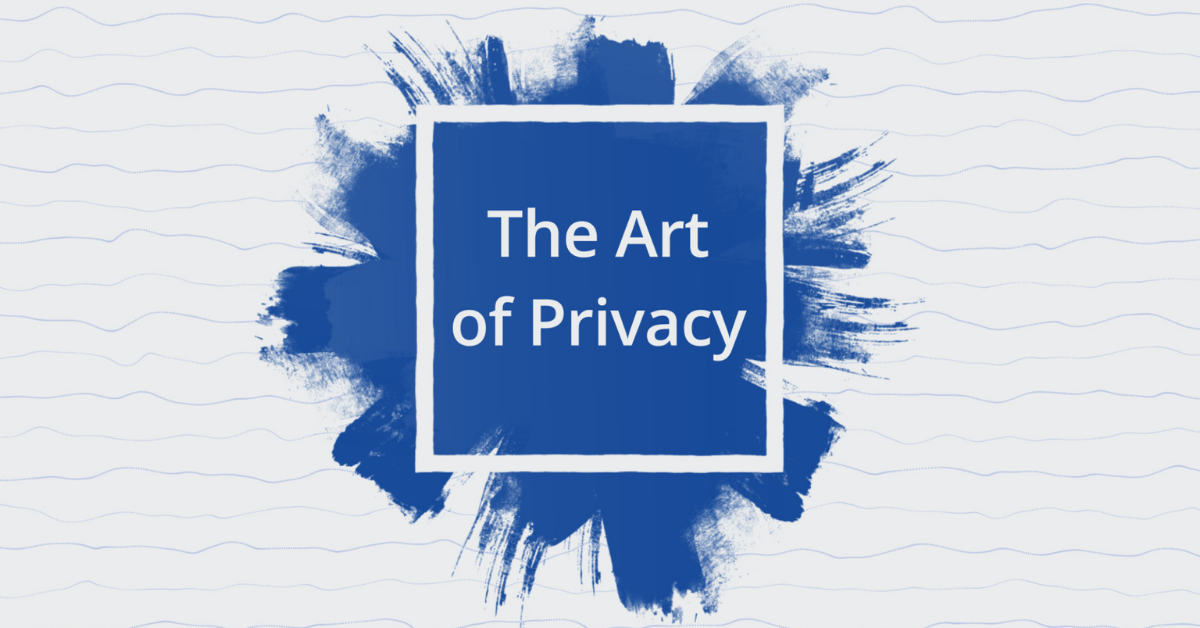 The Art of Privacy Video Series
OneTrust DataGuidance is proud to present The Art of Privacy video series. These videos explore key privacy and data protection concepts with commentary from industry-leading voices.
In The Art of Privacy, privacy experts unpack privacy principles, fundamental terminology, and critical processes whilst delivering practical guidance and highlighting the benefits and challenges found within each topic.
The animated video series delves into the views of industry-leading professionals on a range of matters through analyses of the most important processes associated with privacy and data protection. Each episode delivers clear and digestible information surrounding privacy essentials as well as expert interpretation of the data protection principles that privacy professionals should be thinking about.
The Art of Privacy Video Series
Series One:
Series Two:
For further thought leadership videos, including our Privacy 101 and Thought Leaders in Privacy series, visit the OneTrust DataGuidance Video Hub.