Essential Privacy and Regulatory Research at Your Fingertips
Find everything you need to stay up-to-date on evolving privacy & security regulations around the world
Comparisons
Proactively assess third countries and identify applicable laws, authorities, oversight and redress mechanisms in place when carrying out your Transfer Impact Assessments.
PORTAL
Understand how to comply with China's new Personal Information Protection and Data Security Laws.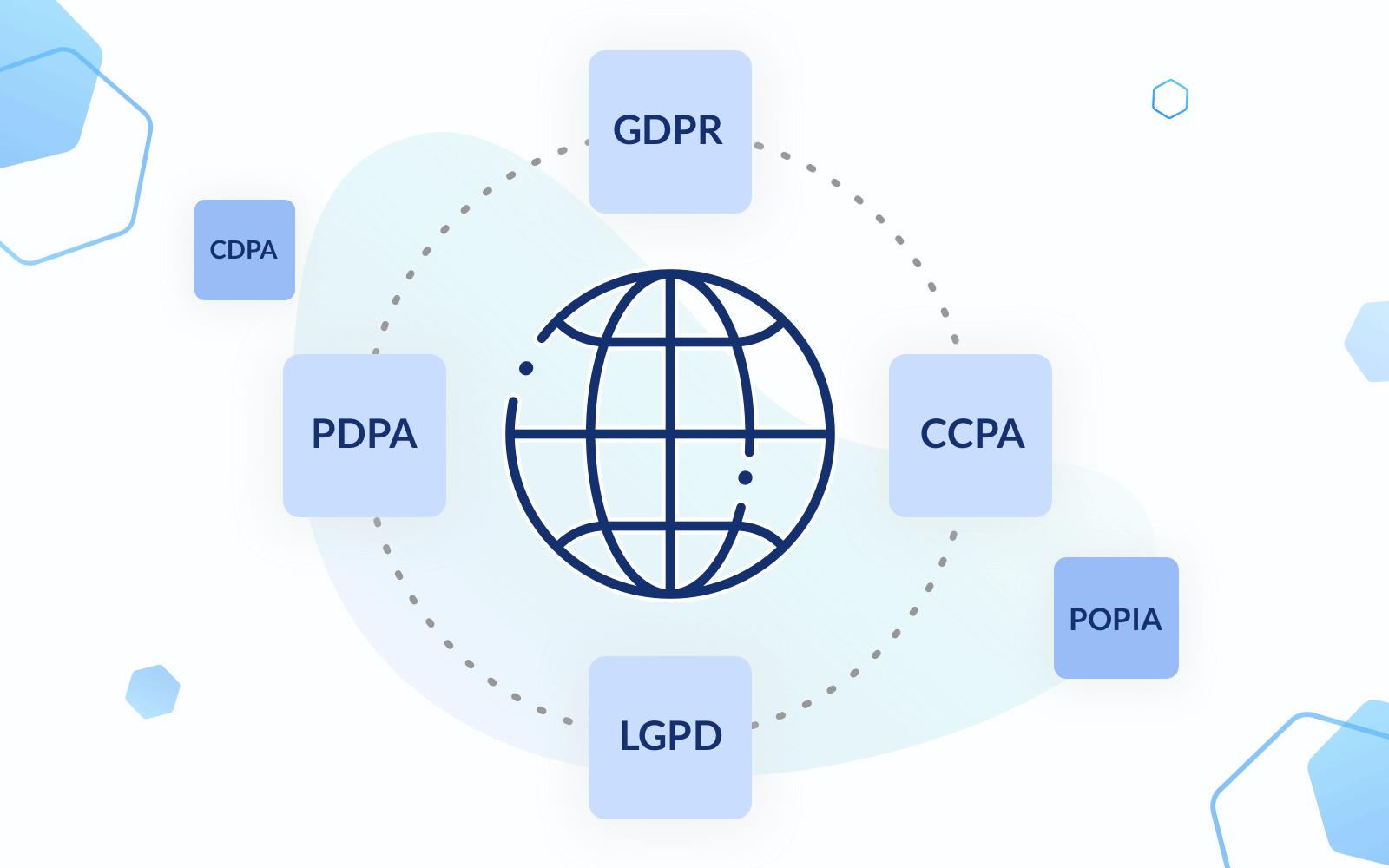 Portal
Compare and map data protection requirements across the world.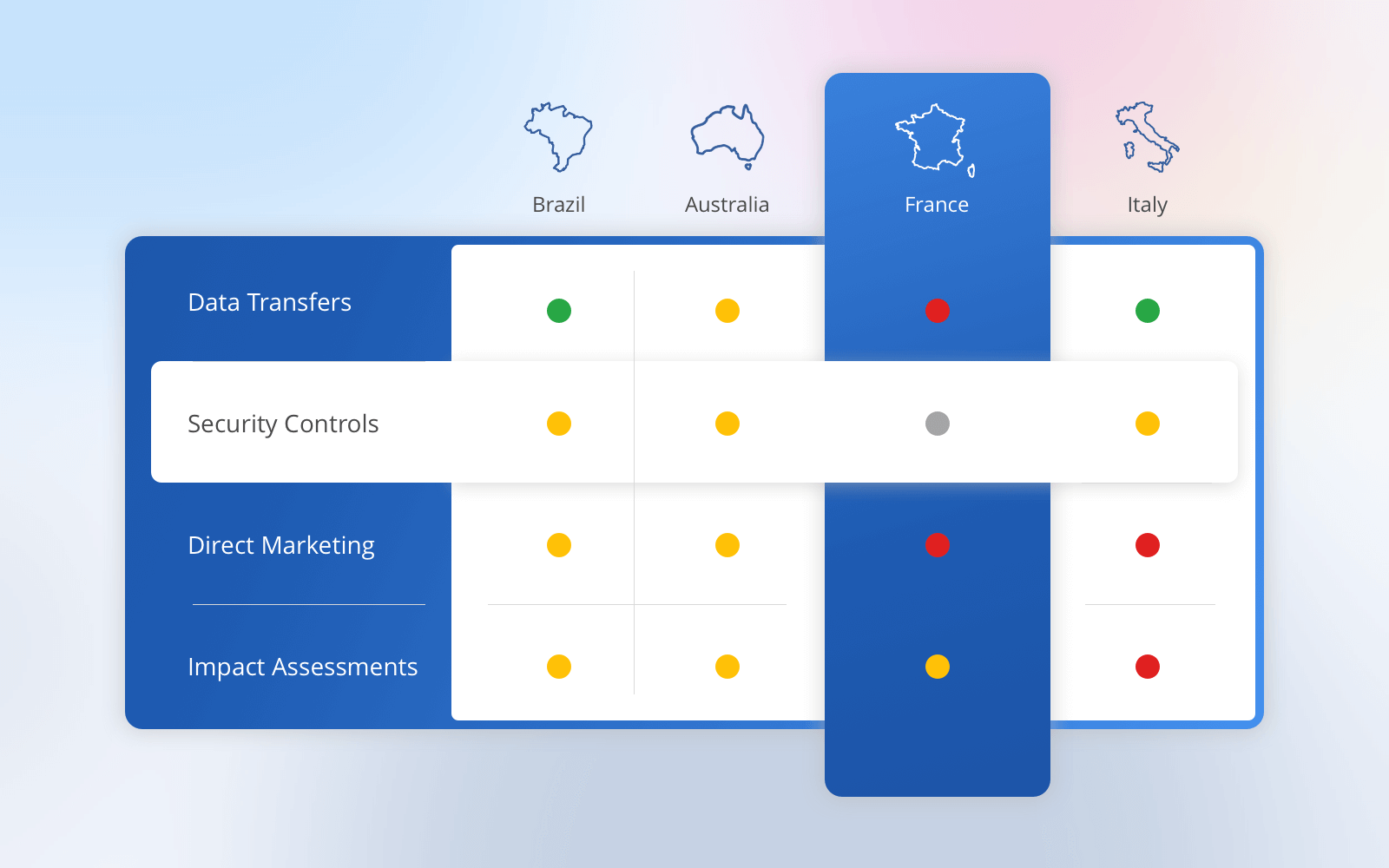 Comparison
The Comparing Privacy Laws Comparison assists in identifying and comparing priorities for data protection requirements across jurisdictions.
Jurisdictions
Click on a country below to dive into any privacy laws
Legend:
Privacy law
Draft privacy law
No privacy law